Contributed by: Brett Carter, Fidelity Direct Mortgage
The unfortunate escalation of the military conflict between Ukraine and Russia, with Russia's full invasion of Ukraine, is creating a significant Market dislocation. The US Stock Markets opened down significantly and continue to trade down. Oil and Natural Gas prices have spiked putting more pressure on inflation, which is already at a 40-year high. While our thoughts and prayers are with the people of Ukraine, we are still tending to clients and business matters close to home.
Crises and Opportunity always exist together. Interest Rates have been increasing rapidly since the start of the year. Analysts expect the Fed to increase rates as many as 7-times this year to combat rapid inflation. The Ukraine/Russia conflict is creating a "Flight to Quality/Safe Haven Trade."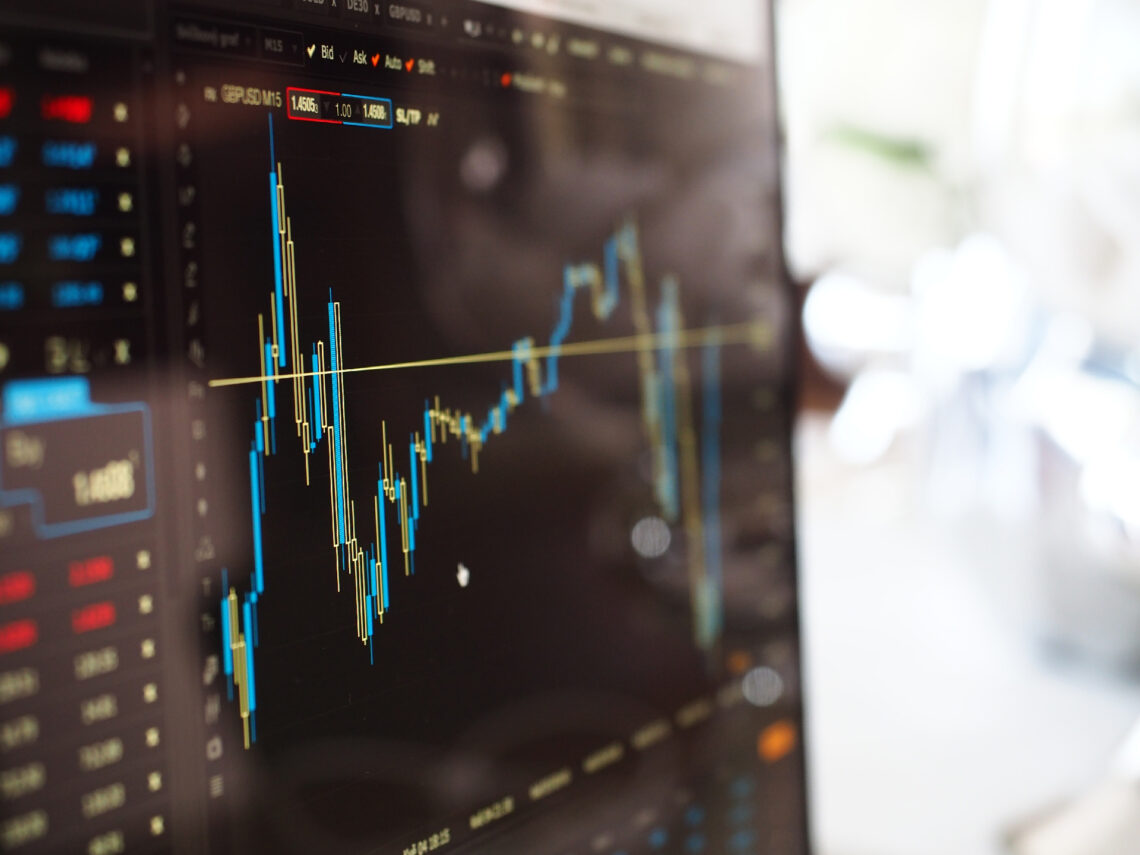 When geopolitical risk occurs money flows into the US Bond Markets. The US Bond Market is the safest investment in the global markets. This will have the positive impact of lowering interest rates. US Treasury Yields have dropped today and Mortgage Backed Securities have improved today as well. This drives a temporary pause to the increasing interest rates we have been experiencing this year.
Crisis and Opportunity always exist together. The temporary shift in the direction of interest rates is the perfect time to buy. Buyers who have been spooked by the increasing interest rates have a window of opportunity to get back into the Market. Sellers who have been waiting to sell their home may want to take advantage of this pause of increasing rates and list their property before rates start to move upward again pressuring values. We do not know how long this will last.
As the geopolitical risk wanes rates will resume the upward trend. The Ukraine/Russia conflict will create more inflation in the long run as the energy supply will be impacted. This may have the impact of rates moving faster when this is settled. This window of opportunity is open, but may close soon so now is the perfect time to partner with one of Downing-Frye's professional REALTORs® who understand the local and international real estate market.