Over the past two years, homebuyers have been leaving busy cities that are cramped and where the standard of living, including taxes, is very high. With more flexible work and education arrangements due to the pandemic, people are not geographically bound to their offices and schools. This has expanded people's real estate options, and it seems that everyone is drawn to Florida.
It could be because of the low unemployment rate, exceptional education, fiscal stability, or simply the accessibility of beaches and all the natural wonders that can be readily enjoyed on a quick weekend escapade. Florida remains to be among the top choices in the real estate market, despite the fact that real estate prices continue to rise and there is no indication of it slowing down.
This surge in demand has revealed some real estate trends – most of which are attributed to the shift in lifestyle and priorities brought by the pandemic.
Finding work-life (or school-life) balance
For the past two years, the boundaries between work/school and personal space have disappeared with each interspersing with the other. This has drained every one of energy and motivation as there is really no more way to escape the hustle at work or school as both have seeped into the house. So, people are looking at houses that can reclaim these boundaries. This means that houses that can effectively separate work/school from one's personal space may have more leverage among those looking for houses who will continue to work or attend school remotely.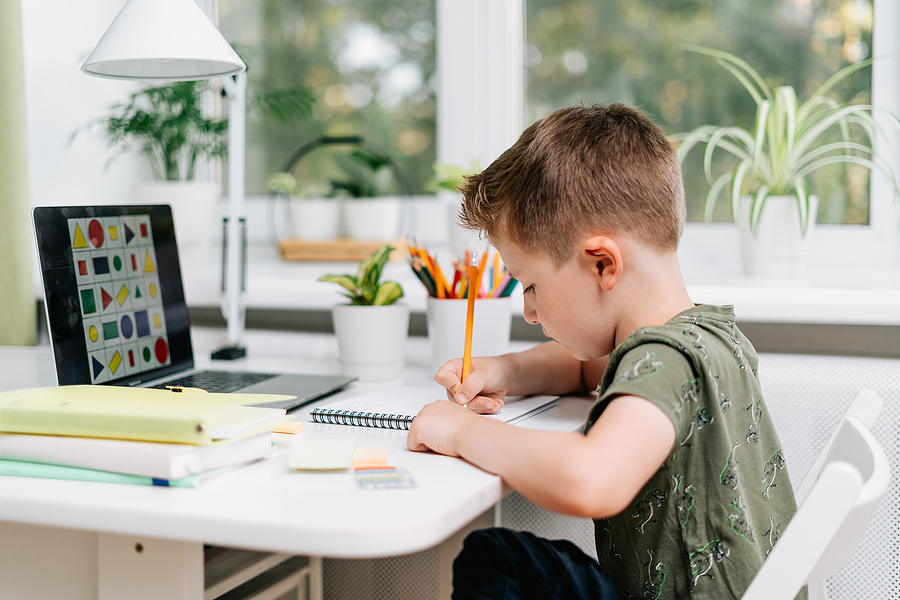 Hosting friends and family for gatherings
Even as the threat of COVID-19 dissipates, some of its effects will continue to linger. Some people may return to their lifestyle prior to the pandemic, still, others will definitely continue to be cautious especially when socializing. Some interested buyers may want to find houses that would allow them to organize gatherings every now and then. They will be looking for big spaces where they can host parties and invite friends.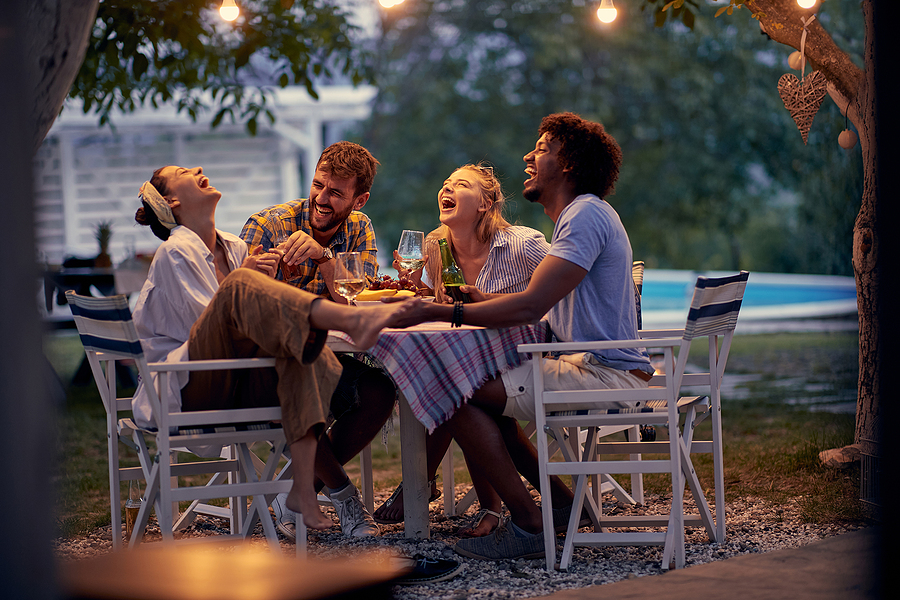 Exercising, relaxing, lounging, and having fun
The pandemic gave rise to new hobbies and many will be bringing all these newly found or rediscovered hobbies. Definitely, considering how they can incorporate these leisurely activities into their new house would be a big factor when buyers make their final choice.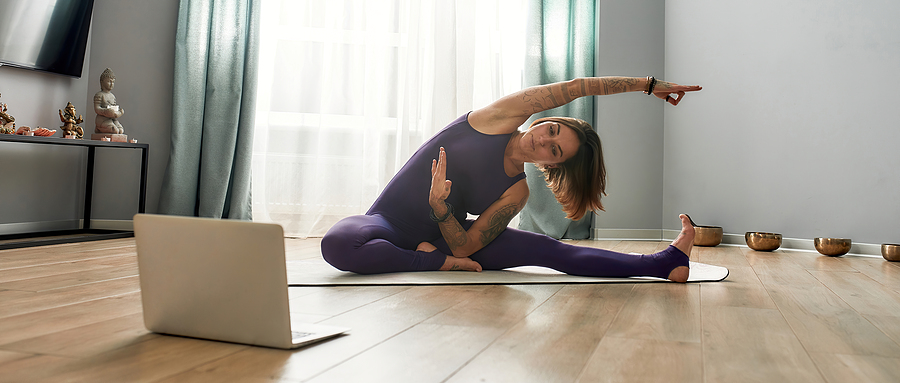 Annual market reports from the Naples Area Board of Directors have indicated that pandemic-induced changes to housing needs and preferences that began in the fall of 2020 contributed greatly to heightened buyer demand during 2021. Data also revealed a shift in demand from single-family homes to condominiums, which saw an increase of 37.2 percent in closed sales.
Brokers agree there's never been a better time to sell in Naples, and recommend sellers work with a local REALTOR® to obtain an in-depth market analysis to secure the maximum return. If you are looking to buy a home in Southwest Florida, be prepared to move fast. Partner with one of Downing-Frye's professional REALTORs® who understand the local and international real estate market.