Contributed by: Jerry Murphy, Managing Broker Bonita Springs-Estero Office.
According to the Bonita Springs-Estero Realtors, January 2022 was an exceptionally strong month for sales with continued buyer interest as we move further into Q1 . Overall, the median home price has increased by 38.8 percent vs. the same time in 2021. This is undoubtedly a reflection of buyer demand coupled with the establishment of new market value. Over 70 percent of sales in January were cash sales, driving the price, as well as new property comparables.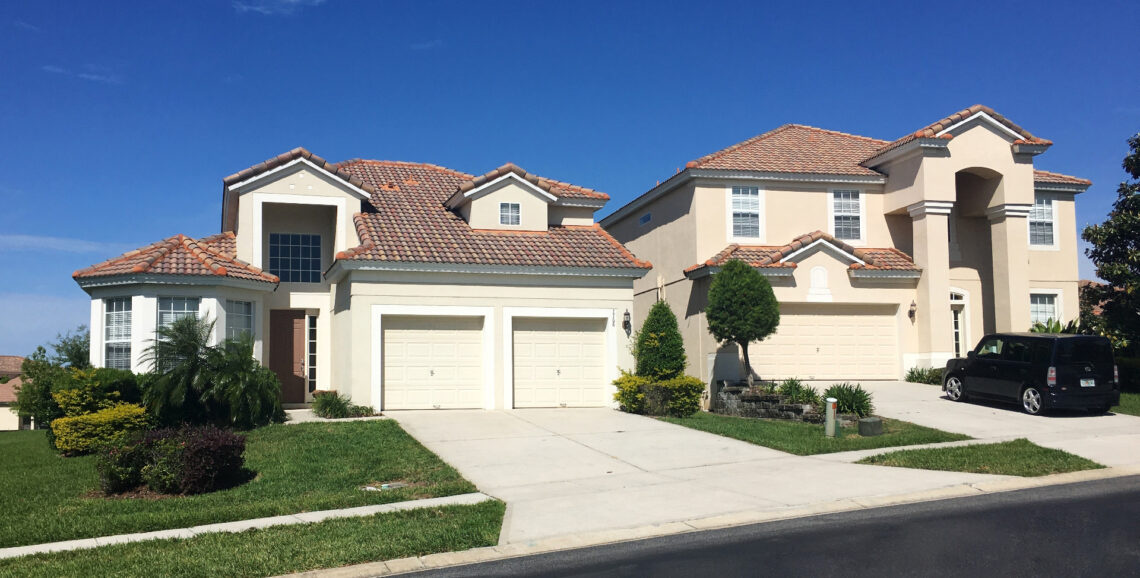 Area brokers are also seeing current buyer demand from not only the typical Southwest Florida feeder markets, such as Connecticut and Pennsylvania, but also from other feeder markets in the Western United States, such as California, Montana, and Colorado.
Sales in the luxury home market (homes priced $2 million and above) are also fueling increased home sales in Bonita Springs and Estero, as bigger homes are driving closed sales.
Most notable is the desirability level of our area remains high in January 2022 and was evidenced by the number of home search result page view for Bonita Springs and Estero on Realtor.com, which exceeded 34 million views for the month, which is a 46 percent increase over December 2021.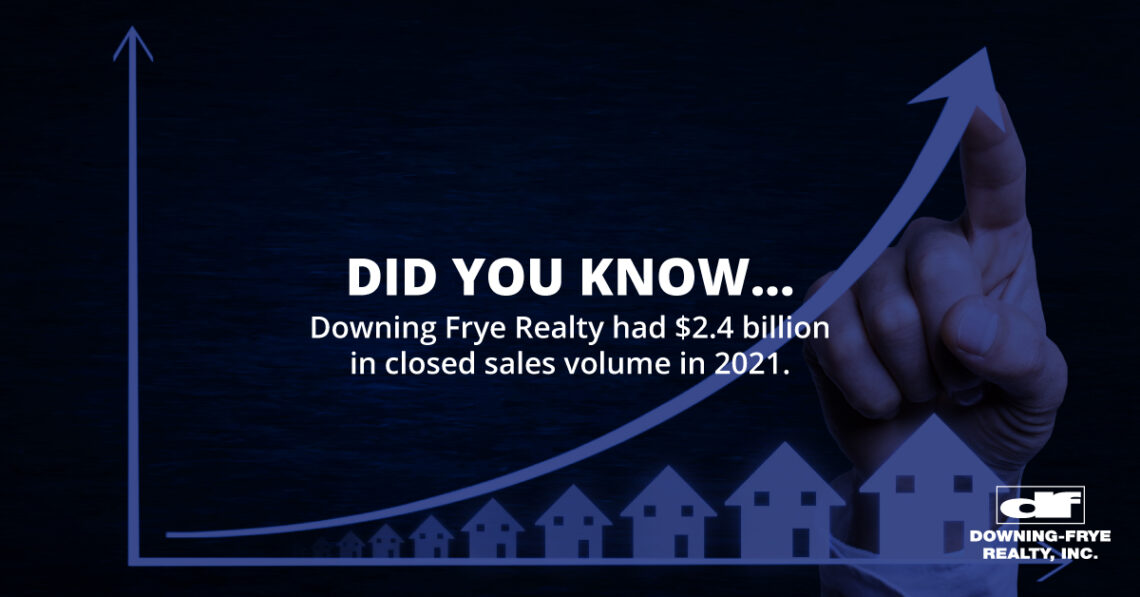 For more information on specific markets, here are two local market reports from the Bonita Springs Estero Realtors.
If you are looking to buy a home in Bonita Springs, be prepared to move fast. Partner with one of Downing-Frye's professional REALTORs® who understand the local and international real estate market.