U.S. News analyzed 150 metro areas in the United States to find the best places to live based on quality of life and the job market in each metro area, as well as the value of living there and people's desire to live there.
Naples, Florida has ranked in the the top 10 for the following categories: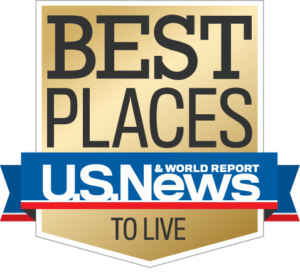 #1 in Best Places to Live in Florida
#2 in Safest Places to Live
#3 in Best Places to Live for Quality of Life
#4 in Best Places to Retire
#4 in Fastest-Growing Places
#7 in Best Places to Live
If you are interested in learning more about what makes Southwest Florida so special, you can browse neighborhoods in Naples, Bonita Springs, Estero and Marco Island. And, reach out to one of our friendly and professional real estate agents to help you navigate this competitive real estate market.