In an effort to help all of us stay safe during the new uptick in Covid-19 in Collier and Lee Counties we want to make you aware of what Governor DeSantis is implementing. Through the Florida Department of Health, the Governor is opening pop-up treatments centers around the state that can help Floridians stay out of the hospital setting by offering FREE Regeneron Monoclonal Antibody Treatments.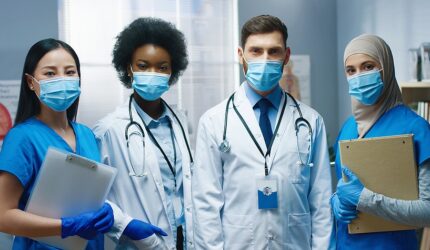 It is urgent that if you suspect you or a family member has COVID-19, get a rapid test immediately. Once diagnosed, consult with your doctor and/or seek treatment at one of these treatment centers. The sooner you get the treatment the better. Don't wait until you are feeling bad and you have to go to the hospital. If your oxygen levels drop too low, you may not qualify for the treatment.
Treatment may also be available for any family members that live with you and have been exposed. It does not matter if you are vaccinated or unvaccinated, all are able to get this FREE and very needed treatment to save lives.
Current site in Southwest Florida:
Old Bonita Springs Library
26876 Pine Avenue, Bonita Springs, FL 34135
Open – 7 days a week from 9:00 am-5:00 pm
To find other locations to received monoclonal antibody treatment around the entire state of Florida, please visit floridahealthcovid19.gov.
You can also learn more and find other locations at regencov.com.
Governor DeSantis and the Florida Department of Health are continuing to encourage Floridians to receive the vaccine so please visit floridahealthcovid19.gov for vaccine locations.
Stay safe, don't tough it out, if you get sick, please seek treatment. Your life is important to us.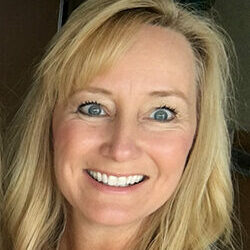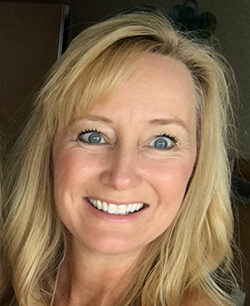 Contributed by Wendy Morell, Recruiting Manager