Contributed by Wendy Morell, Recruiting Manager
Marco Island is the largest island in Florida's chain known as Ten Thousand Islands. With year-round warm sunny skies, white sandy pristine beaches, and beautiful, picturesque sunsets, it is no wonder Marco Island Beaches are so sought after.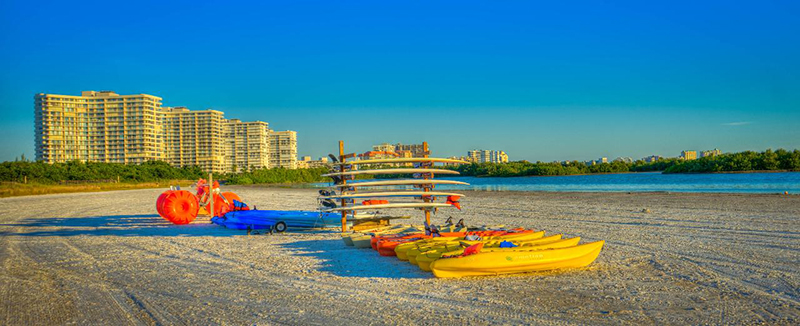 Marco Island has two public beach access points, Tigertail Beach and South Beach. Additionally, local insiders take advantage of the affordable and private access to Residents' Beach.
Tigertail Beach Access is off Hernando Drive in Marco Island. Tigertail features 32 acres of world's most important habitat for wintering and nesting birds. You can explore the tidal lagoon which separates the Tigertail Beach Park from the state managed Big Marco Pass Critical Wildlife Area, also known as Sand Dollar Spit. There is seasonal posting designed to protect the natural habitat during nesting seasons. There are 226 parking spots, and the beach is open from 8:00 am to sundown, with an $8.00 parking fee. For those needing a boost to get waterfront, there is a handicapped beach wheelchair.
The South March Beach Access is located off South Collier Boulevard and Swallow Avenue. It has 70 parking spaces with rest room access. The park is open from 8:00 am to sundown and there is an $8.00 fee.
A lot of local Marco Residents also belong to the Marco Island Civic Association (MICA). For an affordable $140 per fiscal year, they receive access to a private beach for residents only. Residents' Beach has small tikis available on the beach and are available, first come, first served, public restrooms, showers, and a convenient snack bar named Paradise Grill. Hours are 6:00 am to a half-hour after sunset. Free Parking is included along with special discounts around the island. You can obtain a Residents Pass if you are an annual renter or a Temporary Guest Pass if you have family in town for an additional fee. No short-term visitors/renters passes are available. Special events are frequent at Residents' Beach including City of Marco Island 4th of July Fireworks and Beach Clean Up Events. MICA can be reached at 239-642-7778 to join.
Local residents are also eligible for free parking passes from Collier County, with proof of residency. With a parking pass, you won't have to pay the $8.00 parking fee at public beaches and city parking. Eligible residents can contact 239-213-1800 for details.
Are you interested in moving to Marco Island? Search available listings on Marco Island here.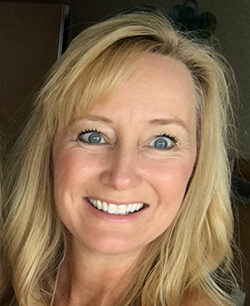 Are you interested in a career in Real Estate? Email me to learn about the benefits of joining Downing-Frye Realty, Inc. I look forward to meeting you! Wendy Morell