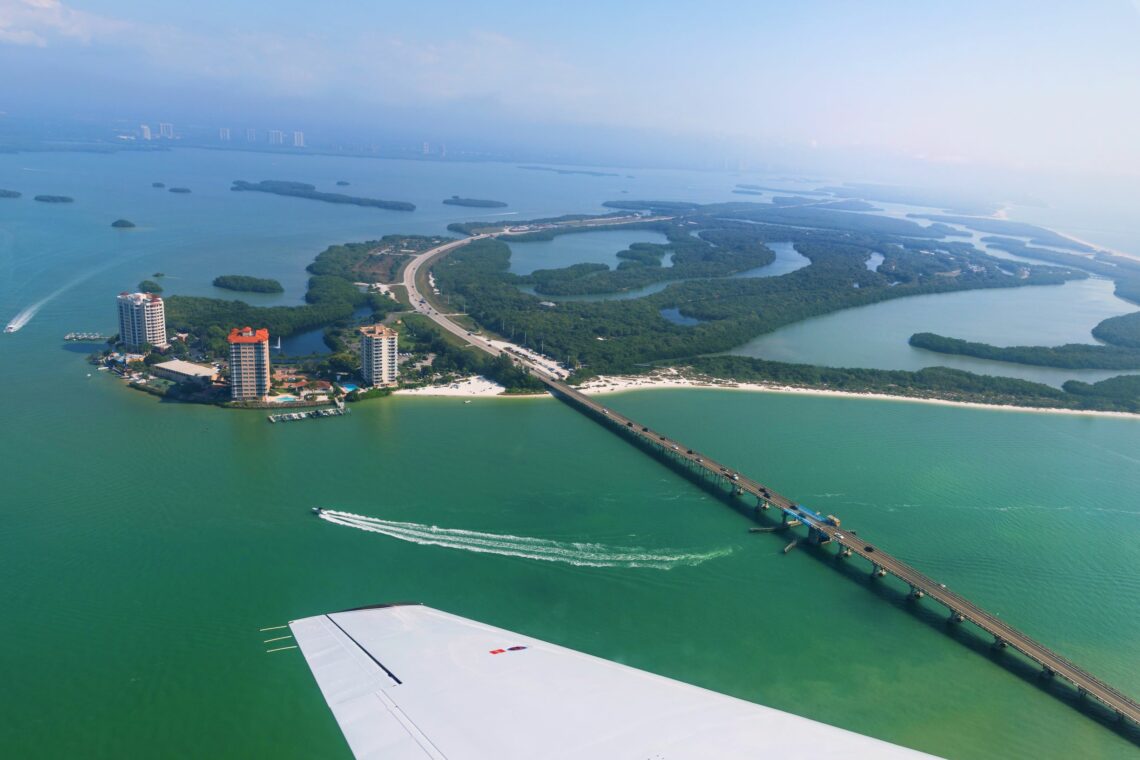 Bonita Springs, FL | June 23, 2021 — According to the Bonita Springs-Estero REALTORS® (BER), inventory levels in May 2021 saw little change compared to May 2020, but steady high demand continues to deplete that inventory. Area experts believe that the current situation could linger on throughout the summer buying season.
Along with renewed travel opportunities, 'buyer's fatigue' may also be a variable, but even that is not diminishing the overall buyer interest in this market. Area brokers are still seeing multiple offers come in on new properties as soon as they become available. Additionally, due to ongoing price increases on materials and labor shortages for area home builders, buyers are considering a resale purchase that they can upgrade as opposed to waiting for new construction.
Area experts also agree that while the current Southwest Florida residential real estate market trends may look a little different right now, the fact remains that buyers still consider Bonita Springs and Estero a top market to consider when purchasing a new home. In May 2021, Realtor.com reported over 25 million search result page views for Bonita Springs and Estero combined. Also, with the option to work remotely becoming more prevalent in the U.S. workforce, buyers who did not have the option before can now consider a relocation to Bonita Springs or Estero, continuing to fuel steady demand in the market.
So, what's the bottom line right now for buyers and sellers in the Bonita Springs and Estero markets? If you really want to sell, high demand is still out there, so get it listed this summer – area brokers advise there is no reason to wait, as no one can ever fully predict tomorrow's market, so strike while the iron is hot. For buyers, continued patience, perseverance and a REALTOR® who can get your offer accepted is the best way to get the property you want this summer.
If you are looking to buy or sell a home in the Bonita Springs – Estero market, you can browse listings here and request information from a professional Southwest Florida REALTOR® that specializes in the market.
Contributed by The Bonita-Springs Estero REALTORS®
Founded in 1966, the Bonita Springs-Estero REALTORS® is a local trade organization of over 1,000 REALTORS® and more than 120 affiliated industry members. Bonita Springs-Estero REALTORS® is part of the National Association of REALTORS® and Florida REALTORS® and provides its members with a wide range of services designed to educate and empower members and consumers alike through the opportunity to sell or purchase real property. It also provides the public with up-to-the-minute real estate reports, trends and information about the Bonita Springs and Estero real estate market.